Option 2: Download Individual Tracks
( better option for a phone or tablet )
Instructions: 1. Add the tracks to cart.
2. Checkout. (You will not be charged.)
3. You will receive an email with links to downloadable tracks.
The Tunnel Sessions - Liner Notes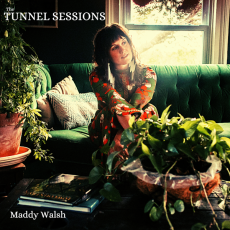 There are no reviews for this product.